We provide excellent services for your business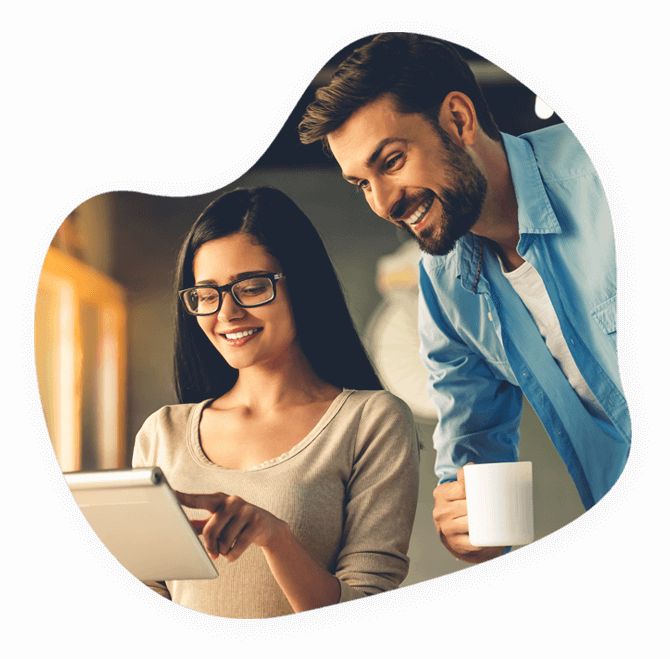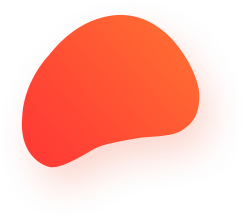 VD Web Infotech have a team of highly talented professionals who know how to do the work or get it done, timely, without compromising on quality.
We help our customers gain competitive advantage and grow their business through the delivery of technology services from strategy to development to delivery.
Customer Oriented Approach
We follow fully transparent development process includes brain-storming and planning, design, execution, testing, and deploying. 
Gladly completed these bundle of projects . Have a look on our latest projects.
Schedule a call with us to know how we can help you ?
Whether you are a startup or a Fortune 500, let us help you take a fresh look at your digital transformation readiness for a successful operating model in the digital world.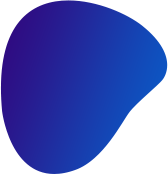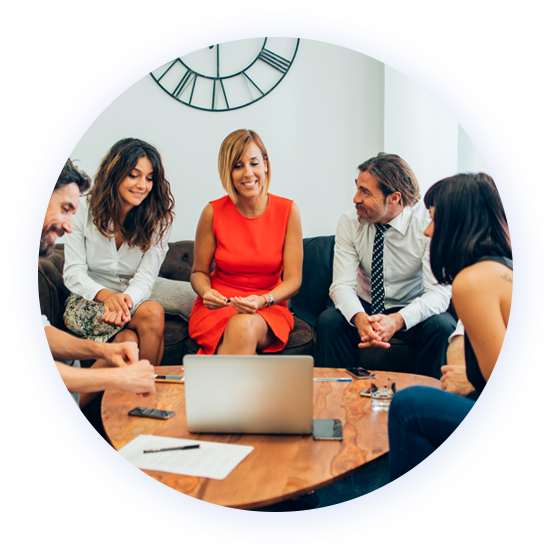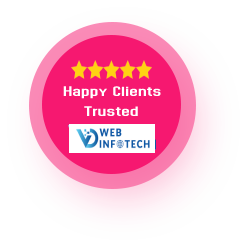 "Vatan delivered exceptional work on this website development project and I really appreciate his work. I have worked with him before and he did such an amazing job previously that I re-hired him. He is very prompt in responding, he met all the deadlines, and has remarkably strong technical skills. He helped me find additional freelancers to support the work. I enjoyed working with Vatan and will most likely have additional jobs for him in the future."
Jonas
"Vatan made an exellent job on our plateform! He understood our problems and find ways to solve it. I defenetly recommand, you can trust"
Mathilde
"Vatan was very responsive to my requests and he did a very good job considering he was taking up the job midway from another developer."
Calvin
Web and Mobile Technologies We Work On